Welcome to Melrose Orthodontics in Melrose, MA
Welcome to Melrose Orthodontics! Dr. Moira Casey and her team are privileged to serve Melrose and surrounding areas because people in our community deserve an amazing orthodontic experience. If you need early orthodontics, adolescent treatment, or adult orthodontic care, the team at Melrose Orthodontics will provide an exceptional experience for patients of all ages!
We are a Certified Invisalign Provider
With the most advanced technology and the highest degree of service, Melrose Orthodontics offers state-of-the-art treatment to help you get the smile you deserve. As a board-certified Orthodontist, Dr. Casey is an expert in alignment, function, and esthetics. Learn more about:
Schedule An Appointment Today!
If you're looking for a friendly Orthodontist in Melrose, schedule your free consultation with Dr. Casey today!
We provide personalized care to determine which treatment option is right for you.

I love getting to know the patients and their families and having fun while in the office. Not only do I love teeth and making them look beautiful, but I love taking care of the person behind them.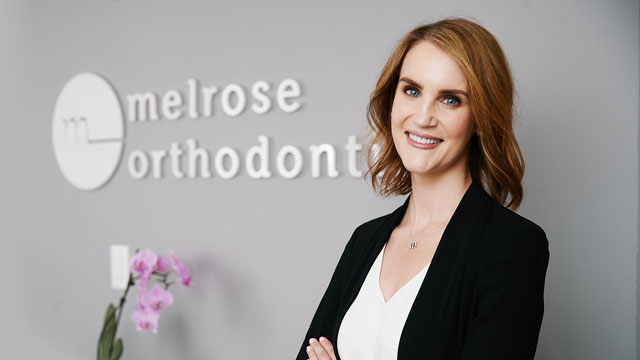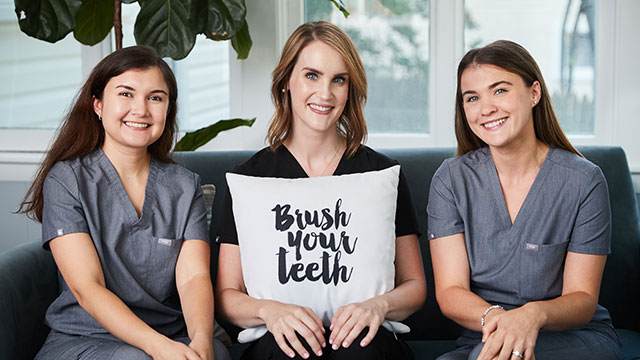 Orthodontics of the Future is Here
Dr. Moira Casey and her team utilize the latest in orthodontic technology. Cutting-edge procedures, techniques, and equipment help us determine orthodontic issues with expedience and accelerate your treatment.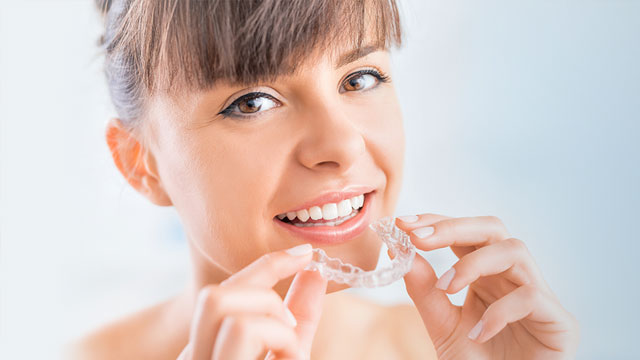 Invisalign Clear Aligners
Since Invisalign is nearly invisible, you can straighten your teeth without anyone knowing. Dr. Moira Casey is a certified Invisalign treatment provider. She has treated many cases with this leading edge appliance system.
Patients Love the Melrose Orthodontics Team!